Permanent link to this article: https://etscompany.com/wordpress/about-ets-company/5480-2/
In this section
Shop Online

Enter a part number or product and Click the link above to go to our online shopping cart to order your Pressure Washer, Parts, Accessories, Pumps or Cleaning Chemicals.
Like us on Facebook
Pumps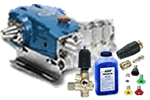 Pressure Washer Pumps & Parts
Over 25,000 Pumps & Parts available for online order and immediate shipment!
Parts & Accessories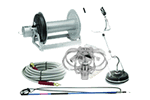 Pressure Washer Accessories
Hundreds of Pressure Washer accessories to make your cleaning jobs easier and efficient!
Pressure Washers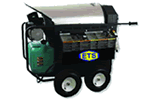 Pressure Washers
Hot or Cold Water, Belt or Direct Drive, Commercial or Industrial, we've got you covered with our 40+ years experience in the pressure washing industry!
Graffiti Removers

Taginator® & Tagaway®
The Best Graffiti Removal Products REMOVE: Spray Paint, Latex Paint, Enamel Paint, Marker, Pen Ink, Crayon & MORE!
Cleaning Chemicals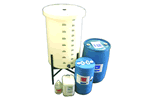 Cleaning Compounds
Custom manufactured detergents and cleaners to maximize your cleaning efforts!
ETS Co. BLOG Archives
Search Site For Articles Only