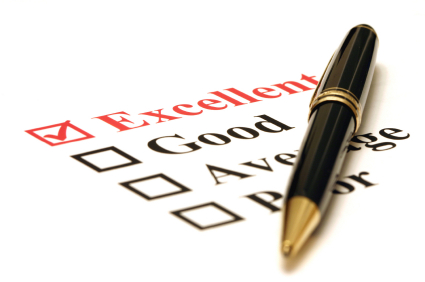 Feb. 25th, 2015  by Ed Walker
Jennifer / Patti,

Thank you so much for your assistance and follow thru.  It is so refreshing to experience a scenario whereby someone follows thru and checks your order only to determine that the incorrect part was ordered, which comes from experience, and saves a lot of grief and return shipping not to mention restocking fees.

You ladies are on the ball and should be commended!

Thanks Again,

Super Satisfied Customer

Ed Walker
---
Aug 19th, 2012 by G. Monohan
Ordered the new Optima DMF Steam Car Wash Machine – North American Version 110 Volt for my car cleaning / detailing Company the other day from shopetsonline.  Thing works like it's advertised!  Fast processing and shipping to boot!  Will order again with ETS Company, they know pressure washers!
---
Sep 22, 2011 by Mike Bohannon
Ordered a CAT Pump 310 from shopetsonline.com great prices, great customer service, and the CAT pressure washer pump WORKED like a charm. 5 stars for etscompany.com
---
Aug 09, 2011 by Don Hansen
Pressure Washer knowledge not to be topped!: These guys know the ins and outs of almost all pressure washers and their accessories. Prices are great, even on those hard to find parts. Family business in Norwood for over 30 years… would go back again, fast and helpful service!
---
Aug 04, 2011 by Esther Lin
I was very satisfied with this item (Mi-T-M Plug) & I received it in a timely manner.
Thanks to all at ETS!
---
Jul 27, 2011 by STEPHEN FOGLE
7 inch double v pully electric clutch 12v/44w – for the 5cp cat pumps. It is for the 20mm shaft. It enables you to turn on and off the pump while the motor is still running.It is primarily used on carpet cleaning machines to shut the pump down while doing water extractions or adding/removing hoses or tools,etc. life expectancy of 3-5 yrs, expensive and hard to find a dealer… ETS Was the dealer I FOUND Great Service.. Will shop again….
---
Jul 26, 2011 by Garland Johnson
The O – ring was exactly what I needed for my Mi-T-M Pressure Washer & I got it from the fine folks at ETS.
I will be doing more business with them.